This is what I meant by making the regions and stuff:
You got the map:
Spoiler:
You got the tilesets:
Spoiler:
What you do is split the tiles up. Like so:
And if it helps, each tile is 16x16 pixels.
When you do regions that don't have the FR/LG tileset, make sure to change the tiles and if there are buildings that aren't in the same tileset, your going to have to make it yourself in FR/LG style.
...That was actually kinda fun. I want to do locations again.
_________________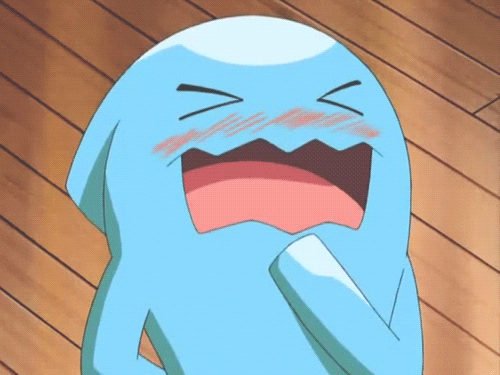 Spoiler: